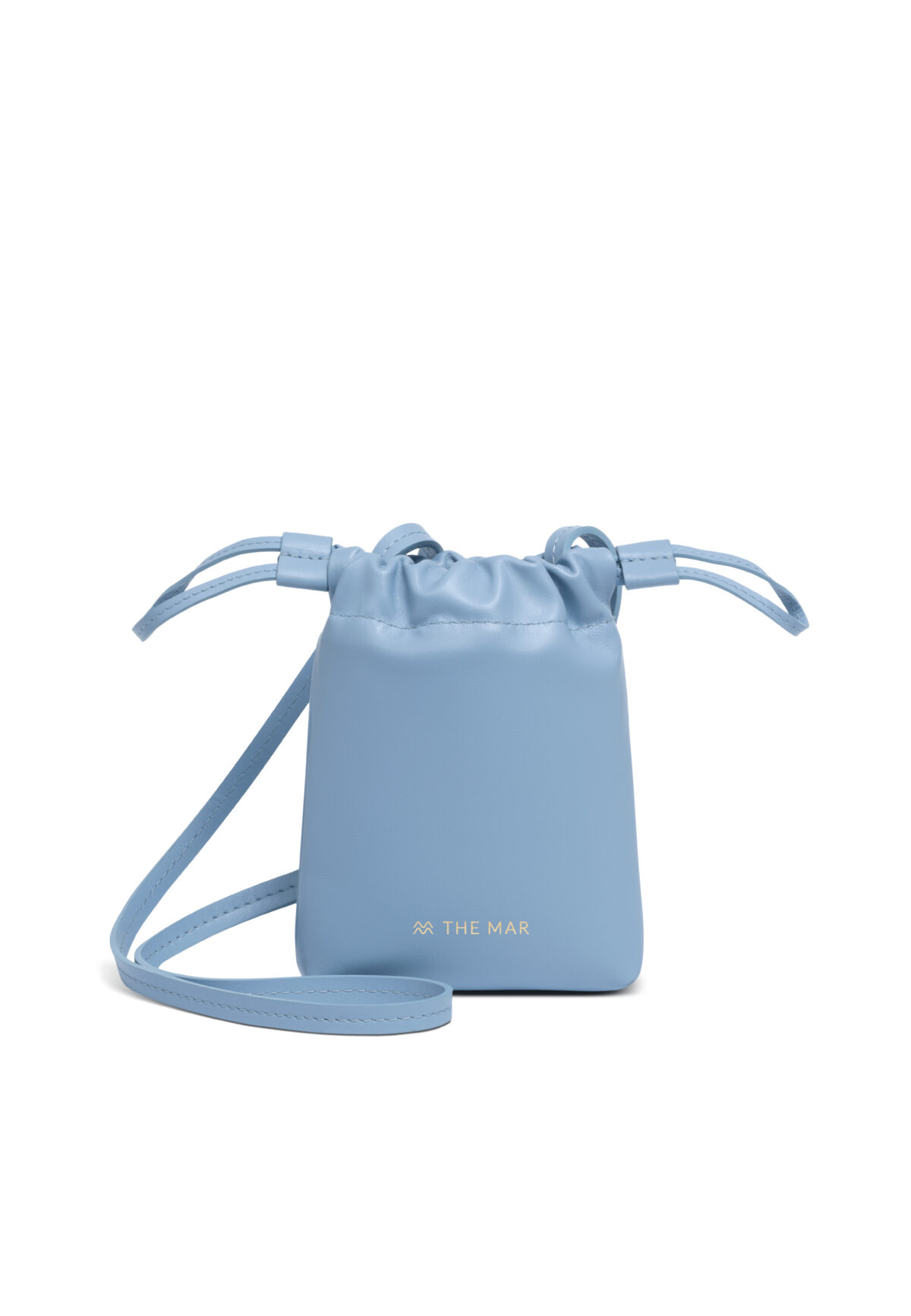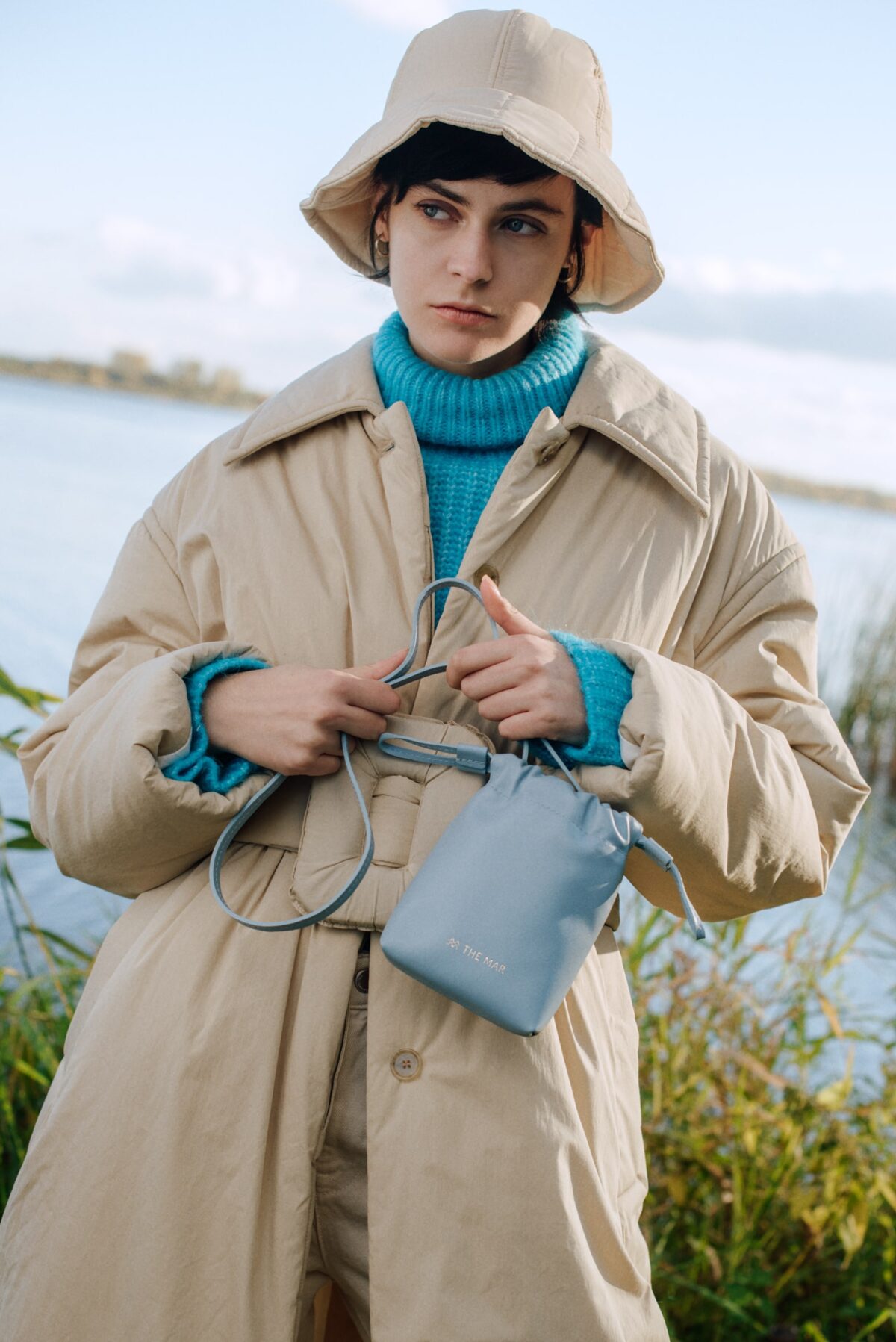 In stock
OYSTER MINI BLUE
€120.00
This pouch will fit your phone and other necessary items. You can carry it over the shoulder or crossbody.
This bag is made of the highest quality 100% Italian leather with a controlled carbon footprint. The leather was produced in eco-aware tannery that manages water waste and uses renewable energy sources. It only reuses and upcycles waste from European food industry. It is lined with a unique fabric that consists of the finest cotton with the OEKO-TEX certificate and in 65% of recycled PET bottles. The bag will be hand-sewn especially for you in a local family-owned manufacture in Poland.
We pack ecologically. In your delivery you will find neither any needless elements nor plastic. We use boxes made from paper from responsible sources and 100% natural glue that are easily recyclable.
Description

Care

Delivery
Height: 17 cm
Width: 13 cm
Strap length: 96 cm
Made of 100% Italian leather.
Handcrafted in Poland.
To protect the bag, we encourage you to store it in the provided anti dust bag. We recommend to fill the bag in order to avoid deformation. Clean it using a soft cotton cloth.
Leather is a natural material and aging is part of its natural life cycle – some wrinkles and color changes may occur over time. The bag should be kept away from heat sources and not kept in the sun for a long time. Avoid contact with water – if the bag gets wet, wipe it dry as soon as possible. Avoid carrying large or heavy items in order to avoid deformation. The golden logo is very delicate, the letters can rub off when touched too often.
This bag will be handcrafted for you in a Polish manufacture.