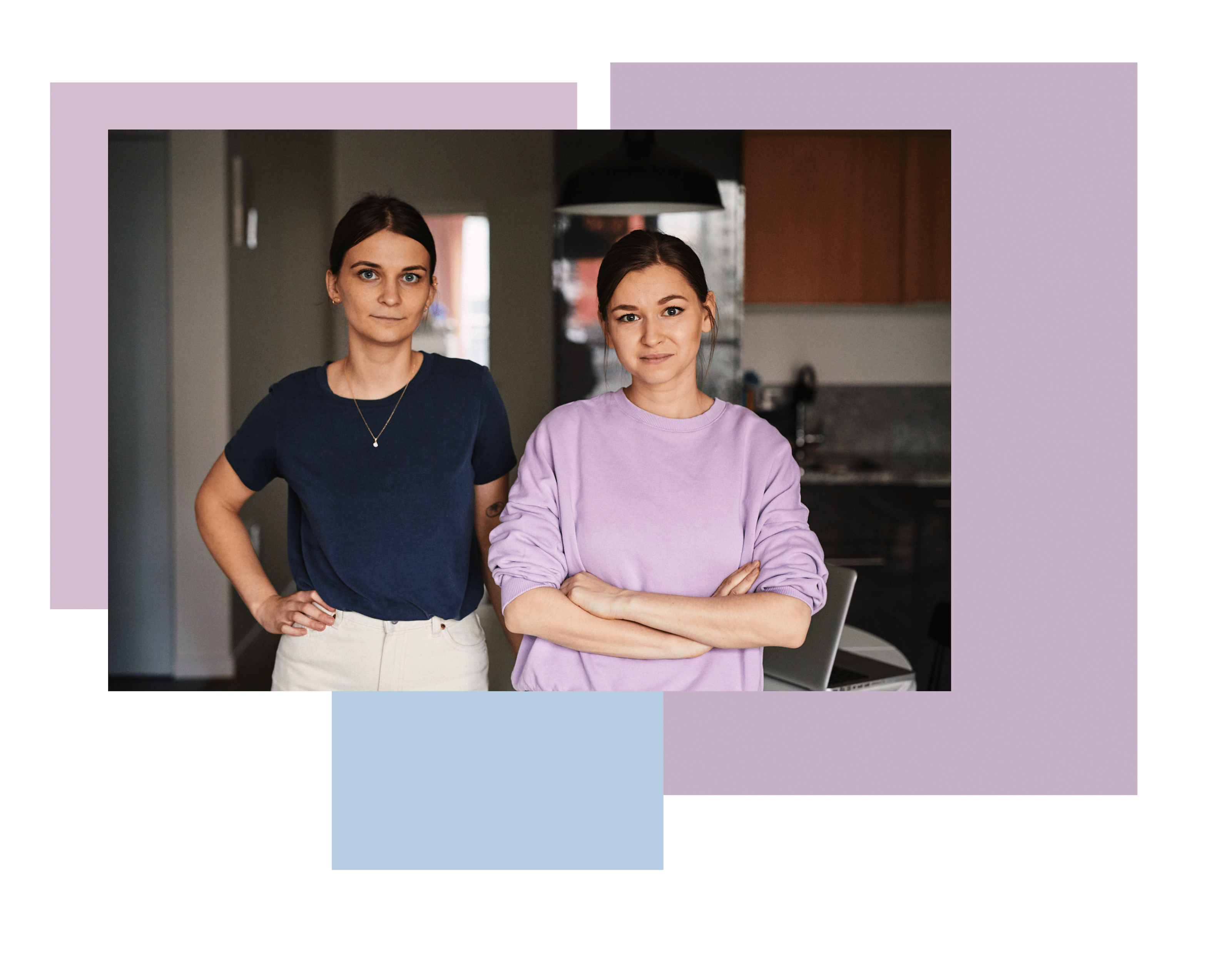 THE MAR STANDS FOR THE MODERN ARTISANS' RESPONSIBILITY

We combine the experience of Polish craftsmen with the latest pro-ecological technologies. Colors, classic styles and durable, natural materials are our recipe for responsible and timeless fashion.
Leather is our conscious, natural choice. The so-called vegan leathers or eco-leathers contain, on average, about 50% of plastic. There is no technology yet that allows for the production of leather exclusively of plant origin, which is why in THE MAR we focus on natural leather, a solution the most friendly to the planet. THE MAR leathers are processed waste from the European food industry. They have the most important, truly ecological certificates.
Since 2019, we have been cooperating with modern and sustainable Italian tanneries – they produce electricity from renewable energy sources, including solar and wind energy. They also use water treatment and recovery installations, thanks to which they recover as much as 99% of dyes used in the chemical tanning process. We also use vegetable tanned leather, exclusively from ingredients of natural origin.
The lining in our bags is a unique fabric, consisting of the highest quality cotton with OEKO TEX certificate and as much as 65% recycled PET bottles.
Each product is hand-sewn in a small family manufactory near Warsaw, Poland. Our associates are craftsmen with many years of experience in their profession. We know them personally and admire them for their specialist knowledge and skills. We fairly reward the work done.
We respect their time and raw materials, therefore we avoid overproduction and fast fashion. Handbags are made in short, numbered series, the designation of which can be found on the inside pocket.
We reduce the amount of waste related to shipping, which is why our packages are minimalist. We only use ecological packaging that is easy to recycle. The paper from which the cardboard is made comes from responsible sources, and the glue is made only of natural ingredients.